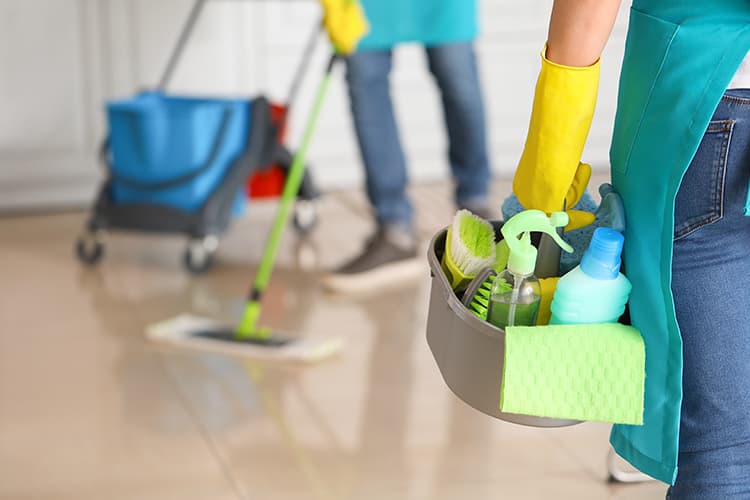 At Eron Services, we understand that maintaining a clean and organized space can be challenging, especially when it comes to hard-to-reach areas or neglected corners. That's why we offer thorough and effective deep cleaning services in London for your home or business, to ensure that every nook and cranny is clean and spotless. Our experienced and skilled cleaners use eco-friendly cleaning products and state-of-the-art equipment to provide a deep cleaning service that meets your specific needs and requirements.
Our deep cleaning services include cleaning and disinfecting all areas of your property, including hard-to-reach areas such as baseboards, blinds, and ceiling fans. We also offer steam cleaning services that remove deep-seated dirt and stains, leaving your floors and surfaces looking like new. Our cleaning schedules are flexible and customizable to meet your specific needs, and we work around your schedule to minimize disruption to your daily routine.
At Eron Services, we take pride in delivering exceptional deep cleaning services that meet the highest standards of cleanliness and hygiene. Our cleaners are experienced, fully insured, and background-checked, ensuring your complete peace of mind.
Contact us today to schedule a consultation and learn how our thorough and effective deep cleaning services in London can help you maintain a spotless and hygienic environment.
100% Satisfaction Guarantee
We want you to be totally satisfied by our services. We will do everything to make you happy without any problems.