Full Time/ 06.00-18.00
West London
Transporting workers & delivery of products
Hiring a Driver for Our Cleaning Company
Looking for a reliable driver to join our cleaning team....
View more info
Full Time/ 07.00-17.00
West London
Cleaning Team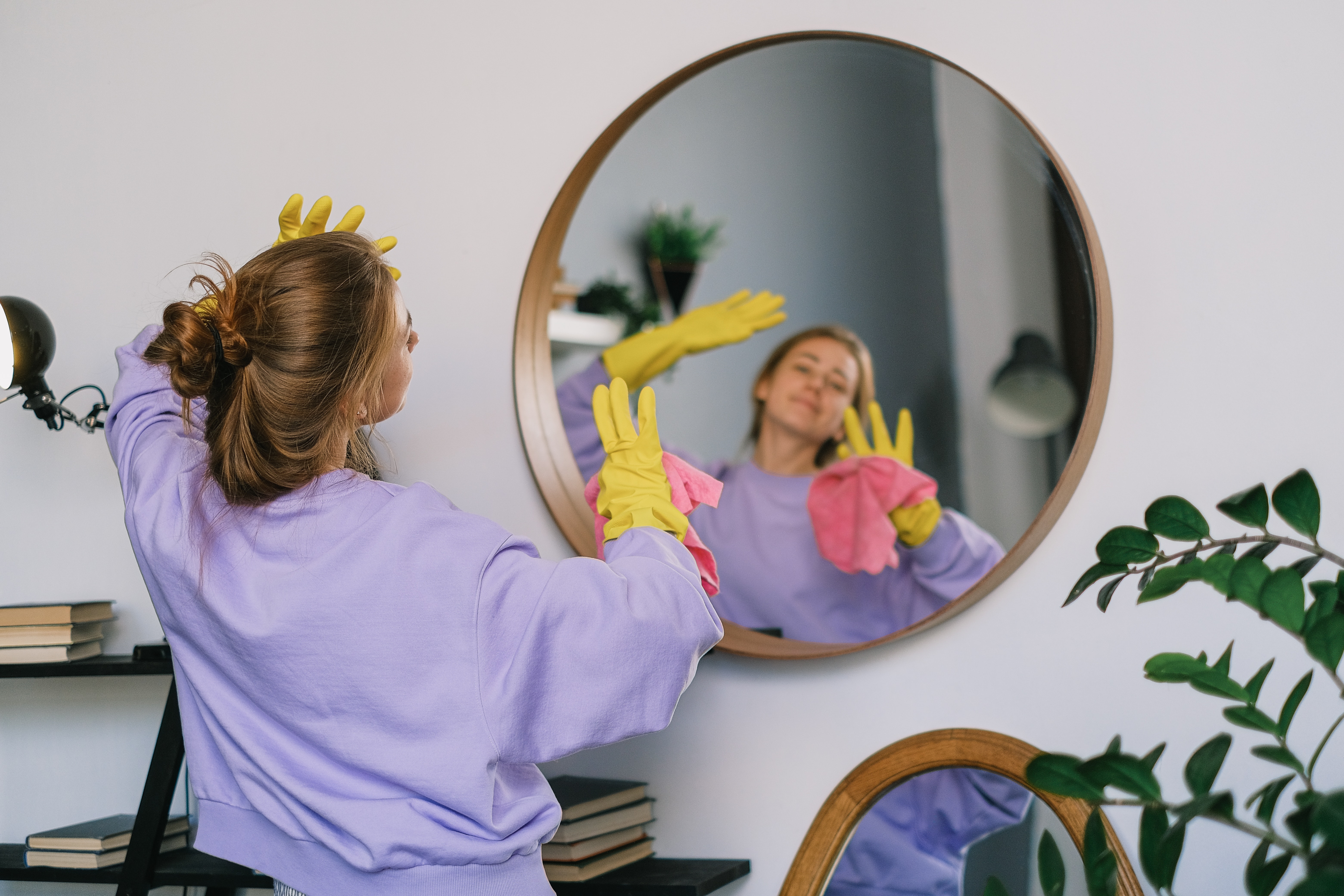 Cleaner Job Opening: Apply Today!
Join our team as a cleaner and make a difference!...
View more info
Full time/ 08.00-16.00
West London
Booking Management & Customer Service
Now Hiring: Office Administrator for Commercial Cleaning Services
This position would require, a qualified with previous work experience in administrative office work...
View more info
Are you looking for a rewarding career in the cleaning industry?
Look no further than Eron Services.
We are a trusted provider of commercial and residential cleaning services in London and are dedicated to delivering the highest standards of cleanliness and hygiene.
Our success is driven by the hard work and dedication of our team of skilled and experienced cleaners.
At Eron Services, we value our employees and are committed to providing a supportive and inclusive work environment.
We offer competitive compensation and benefits packages, opportunities for growth and advancement, and ongoing training and development.
Whether you are an experienced cleaner or looking to start a career in the cleaning industry, we welcome you to join our team and make a difference in the lives of our clients.
Contact us today to learn more about our current openings and how you can be a part of the Eron Services family.